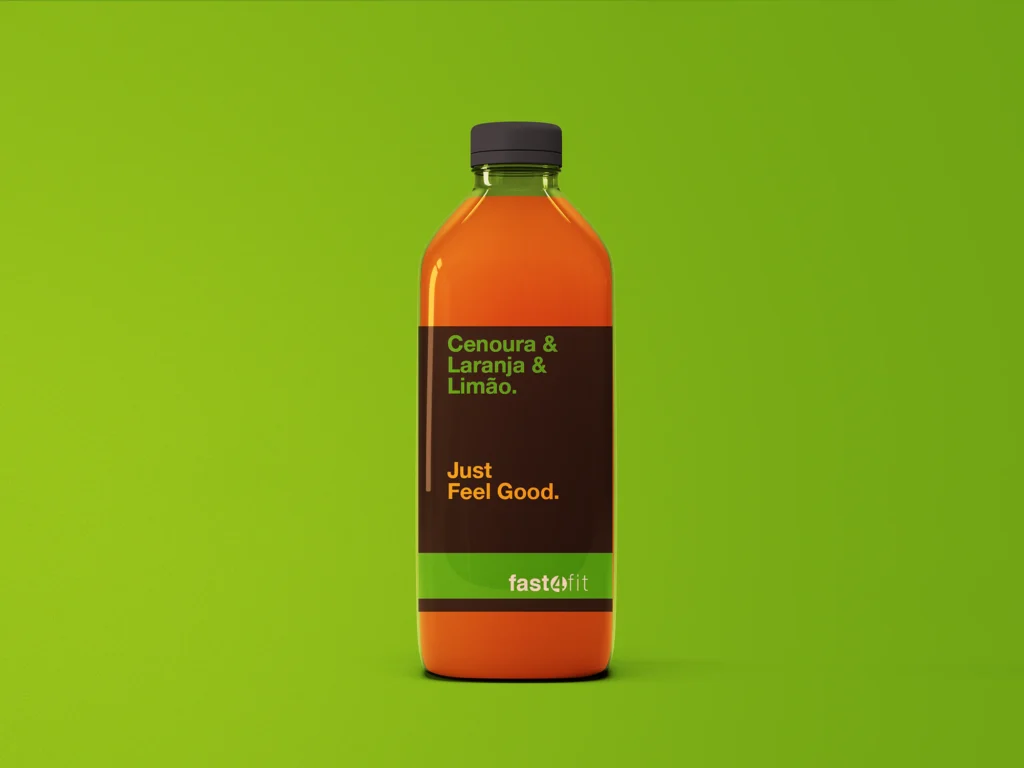 The design project for Fast4Fit revolves around capturing the brand's core values of attitude, creativity, full colors, and joyfulness.
The packaging redesign project for Koala aims to showcase the brand's commitment to traditional handling and production methods, as well as its unique blend of very special coffee grains with a chocolate flavor.
The design project for the Mine Case revolves around bringing the brand's core values of attitude, exclusivity, and self-expression to life.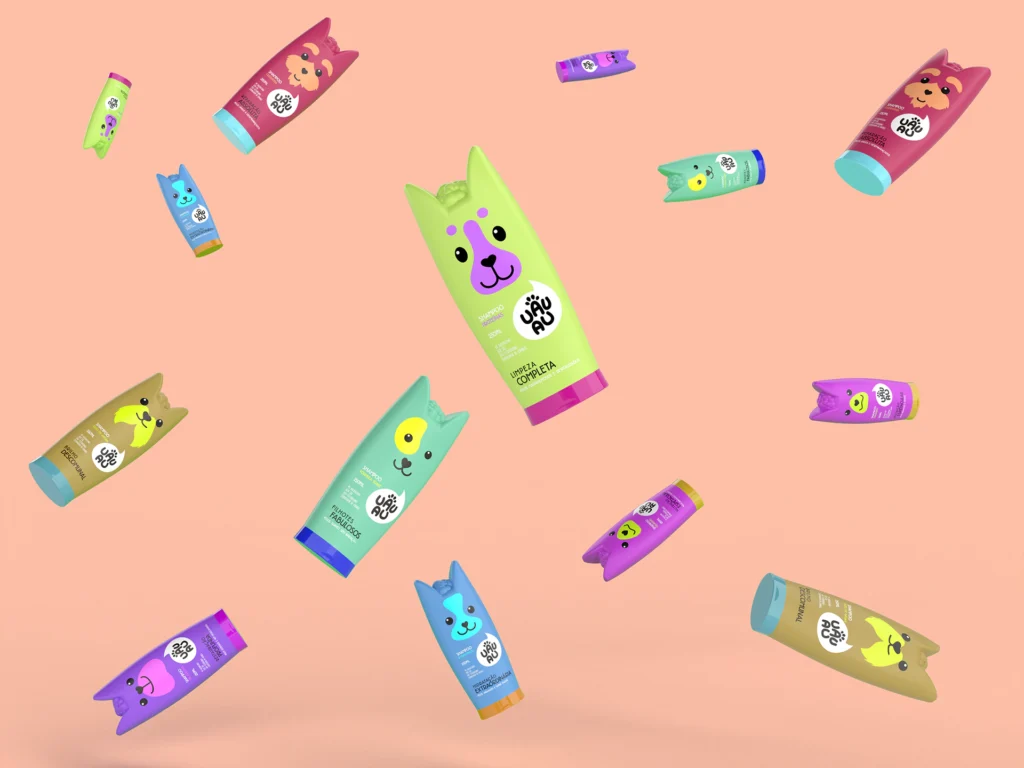 A young and vibrant product, with high production performance and excellent visibility and differentiation at the POS.